My philosophy is to have a positive approach in order to make things even better.
First, we start by focusing on you getting to know yourself in more detail.
Second, we explore what matters to you the most and what is it that you want.
Then, you and I can have open and honest explorations about what works for you and how to get where you want.
Finally, we start working together on making things happen: and it's not just words; it's creating and implementing actions that suit you best.
To be clear, this is all about you.
And to support you in your journey, here are a few alternatives to consider.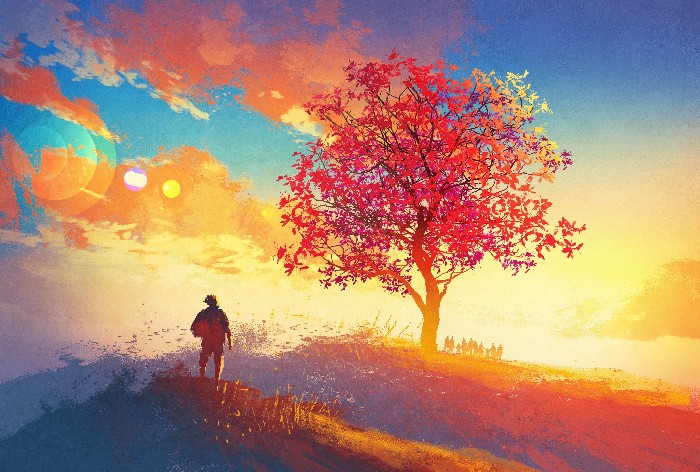 Personal Coaching sessions
You will partner with a coach to work on different things until you feel ready to move forward. Typically, this would include a 6-12 sessions.
However, you might also just want to work on a given project or decision. In that case, we can have 1-3 sessions so that we focus on that and you can get the benefits you are looking for.
Of course, all of this is flexible and we can adapt as we go.
Finally, it's important that you can rely on your coach and feel comfortable. Thus, your coach is an expert in the field, certified by the International Coaching Federation (ICF) and International Coach Academy (ICA).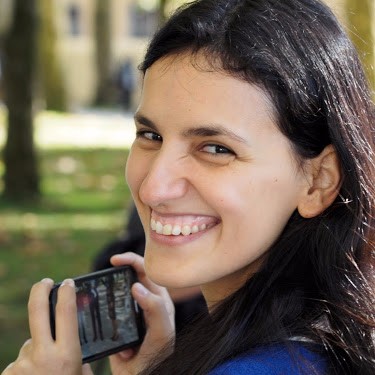 Ability and Personality Assessments.
The Ability and Personality Assessments are a great option to raise awareness around specific topics. On top of that, they are science and research based and can be used individually or in a group setting.
For example, you might want to look at the way both you and someone else manage conflict and how to find better ways of dealing with disharmony between both of you. Or, maybe you might want to look at your skills in terms of Emotional Intelligence.
Either way, you have many options at your disposal – here you can learn more about it. As you can see, we can tailor the sessions according to your needs and what you want.
In addition, these assessments are done using official tools and implemented by a professional certified by the British Psychological Society.
Shall we take the next step?
If you are interested, drop a note and we'll figure out what's the best way to move forward.
Coaching Session Options
Depending on what you want to focus on, there are different options you can choose. 
If you don't want to read through, no worries. Just email me and we can just start talking.