Get to know yourself with a new perspective.
With Coaching For Me, you can benefit from a wide variety of certified and professional personality assessments.
These models can let you know more about:
Your personality
Your Behaviour Preferences
How you tend to deal with conflict
What you need to have good relationship with others
Your Emotional Intelligence
Your IQ
…and so much more!
You can take any of these assessments online, wherever and whenever you want. This way, it is super personal and convenient for you.
Once you completed this exercise, I will write a report and have a personal session with you. During this discussion, we go over the results and explore how they are impacting your life.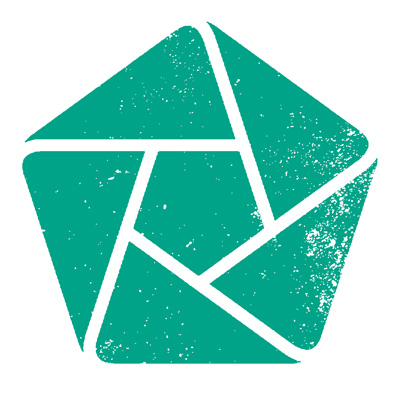 Personality and Ability Assessments
You don't have to worry about dodgy tests with obscure results.
In fact, everything will be tailored to you. You'll be an active participant in the whole process, from picking the right tool to analysing the results.
However, you won't be alone either. You would be working with an expert certified by the British Psychological Society.
List of assessments
Here's a list of the main assessments you can pick from you.
Theses assessments are very powerful in terms of business potential but you can use them personally as well.
A detailed look at your emotional intelligence skills. Which different areas of Emotional Intelligence are the strongest and how to grow them further. As we will explore, Emotional Intelligence can have a huge impact in your life.
Dig deeper on what you need from relationships. What do you want to give? And to get? How is that working out for you in your most important relationships? How to make them better?
A very complete look at your personality. It is super useful in getting to know yourself better. What's more, it focuses on your preferences instead of your current behaviours. On top of that, it also highlights the strengths and blind spots in your connection with someone else.
Find your strengths around Analysis, Comprehension and Technical Aptitudes. As a result, his is a great tool to see if you have the skills required for a certain job or project you want to work on.
Interests – Strong Interest Inventory:
This tool is to learn more about what moves you. What makes you tick, what are you passionate about. Therefore, this is particularly helpful if you want to choose/change professional or educational careers.
Oh, conflict! This assessment helps you learn more about your style of dealing with conflict. Furthermore, you'll explore how to manage and resolve conflict with others.
Other
…and many other tools that we can easily adapt and use depending on what you are looking for. Get in touch and we will find the best solution for you.
Interested?
Get in touch to find out what would fit you best!