Breakthrough and move forward with your project or decision
Are you approaching a tough conversation? Don't know how to get your next promotion? Should you say yes or no to that big opportunity? Is it time to leave something behind and start something new?
With Coaching for Me, you can get one-off support for specific projects you need to make progress on:
Get ready for the next promotion at work
Have that difficult conversation
Make one big decision
Put your mind in order
Sort out what you care about
This will typically take one to three sessions, which can be conducted in person, phone or online. Simple, practical and to the point, you will get very clear support for your situation.
For a more comprehensive support, have a look at the full coaching program – Live the Life you Want.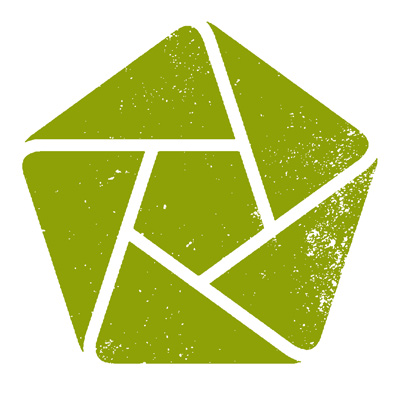 Friends and family can be a great support and they contribute to a balanced life. Yet, talking to a professional coach can help you have an unbiased discussion, where you are the driver of the conversation, without pressure or expectations from others. This way, you can reach your own decisions by yourself feel more honest and confident when approaching a certain challenge.
Time to Move Forward?
If you are interested, drop a note and we'll figure out what's the best way to move forward.