Live a life you love, at home and at work, with your own coach.
With Coaching for Me, you have access to a truly unbiased and positive support that will enable you to be at your very best in life.
Learn more about yourself and what makes you get out of bed. Discover what's working for you and what you can change (and how!) to have a more fulfilling life. It's all about you and what you want.
You'll be in the driver's seat to decide what you want to focus on and work with a professional coach. You'll get results and move forward during several coaching sessions.
These sessions are booked at your convenience: in person, phone or online) and often as it suits you best.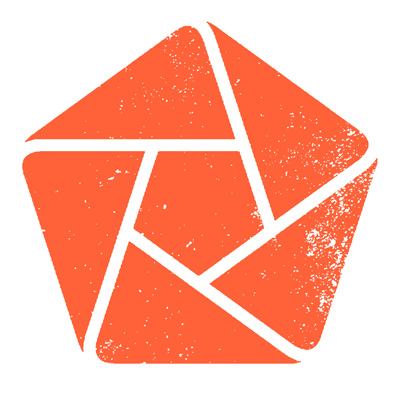 Is it too soon to commit? Why not have an Introduction session? Then you get to know your coach and learn more about the program before making a decision.
Stay in touch!
Shall we take the next step?
If you are interested, drop a note and we'll figure out what's the best way to move forward.