You are the driver
It's all about you and your life. The coach is there to help you find your own answers and make it happen.
Certified Coach
A real coach you can rely on. Certified by the International Coaching Federation and the British Psychology Society.
Tailored to your needs
Know yourself better with official assessments, work on a project or get all the benefits with ongoing coaching. It's your choice.
Convenience
By phone, video conference or in person* – whatever works best for you. We'll find the best timing and frequency for our sessions.
Live the life you love, at home and at work, with your own coach.
Access a truly unbiased and positive support that will enable you to be at your very best in life.
Learn more about yourself and what makes you get out of bed. Discover what's working for you and what you can change (and how!) to have a more fulfilling life. It's all about you and what you want.
You'll be in the driver's seat to decide what you want to focus on and work with a professional coach. You'll get results and move forward during several coaching sessions.
Breakthrough and move forward with your project or decision
Are you approaching a tough conversation? Don't know how to get your next promotion? Should you say yes or no to that big opportunity? Is it time to leave something behind and start something new?
You can get one-off support for specific projects you need to make progress on.
This will typically take one to three sessions, which can be conducted in person, phone or online. Simple, practical and to the point, you will get very clear support for your situation.
Know yourself with a new perspective.
Benefit from a wide variety of certified and professional Personality and Ability assessments.
You don't have to worry about dodgy tests with obscure results. In fact, everything will be tailored to you.
You'll be an active participant in the whole process, from picking the right tool to analysing the results together with an expert certified by the British Psychological Society.
Interested?
Let's get in touch and see what would work best for you.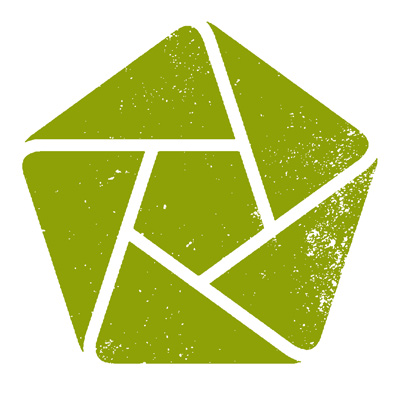 Breakthrough your projects
Breakthrough your projects and decisions
Focus on a Decision you need to make and how to act on it
Move forward on a Project at home or at work
Can be upgraded to Life Coach at the end of the program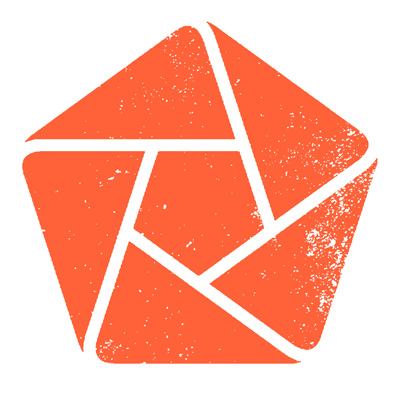 Live a life you want to live
Move towards a better life with your own coach
Ongoing Support for any area of your life and work
Packages can be renewed for extra sessions
Can include Personality and Relationship Assessments